Can an SEO Strategy Work for Your Business?

Yes it will, but remember: The long game is the shortcut.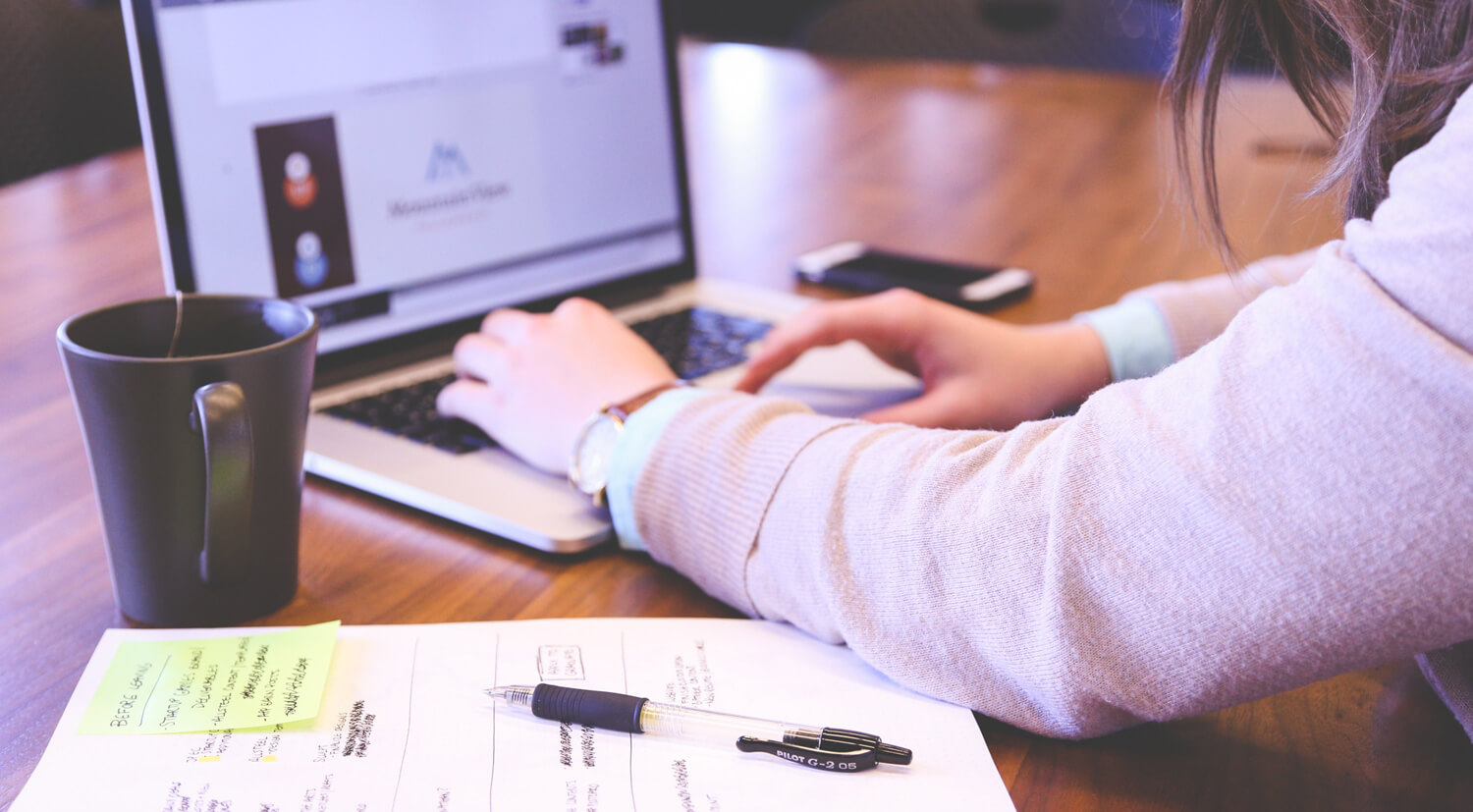 Investing in an SEO strategy can often be an after-thought for companies, ending up in the backseat to marketing campaigns (or worse, grouped as the same). While marketing is equally important for business,  SEO has a completely different role, and the benefits are occasionally overlooked.
Even worse: SEO can have a reputation of being overly complicated, so the planning ends up taking up valuable time from teams, yada, yada, yada… everyone ends up forgetting why it was important in the first place (yes, we've seen this happen, a LOT).
But it isn't always that complicated. Look at Grubhub as an example.
This Chicago-based startup was founded in 2004, to create an alternative to paper menus. By 2007, they had established themselves as a viable platform and raised $1.1 million from investors to push the concept of food delivery across the US. The next challenge was to expand to New York, no minor feat, as meal delivery in NYC was already dominated by local restaurants and eateries for many years.
A big part of this expansion plan was search engine optimization (SEO). Every day, thousands of Americans search for food delivery on Google. Ranking at the top of those searches would mean thousands of new customers.
Grubhub hired their first professional marketer and tasked him with the first challenge of organizing Grubhub's website structure.
Step 1: Create a top-level landing/conversion page for the city of New York.
Step 2: Create specific subpages for specific foods within the the New York top-level page.
The SEO strategy
No matter what, when New Yorkers were searching for "food delivery", "pizza delivery", or "vegan delivery", Grubhub would already have an indexed page of aggregated restaurants waiting:
The second challenge was establishing high-quality backlinks from top-ranking domains. In order for Grubhub's new pages to rank well, Google needed to recognize them as sources of authority. How to do that? Establish links from a high-traffic medium and drive visitors to their website.
Grubhub's solution was simple:
We went to the local press, to tell them we were launching in New York, and that we wanted to give their readers $10 off their first order. All they had to do was link to our /new-york page which explained the discount. After a while, that page built enough local links and it would rank #1.
That simple push helped to boost their site traffic, which then flowed to each city's specific food pages, and in turn helped them climb the search results at an accelerated pace.  Even more importantly, then, for every new market they entered, they replicated this strategy.
"The long game

is

the shortcut."
Alongside Grubhub, food delivery in the US is now dominated by Doordash and Uber Eats.  The proof: all of these players have a very similar site structure, although Grubhub's organic traffic is still 50% higher. Thirteen years later, their original page structure and link building strategy is still paying off:
You have to start the race if you want to have a chance to win it.
You may hear the arguments against this strategy, but those arguments are wrong. Regardless of what you may hear, you must understand: SEO is a race, but it is a marathon, not a sprint. Everyone wants to win the race- that's not surprising. If you believe in your business and want to come out on top, invest in a solid and repeatable SEO strategy– Growth will follow as long as you stick to it. Start by talking to an SEO professional (emphasis on "professional")  and explain your goals /objectives.  Work with them, identify your KPI's (key performance indicators), track the results and adjust with growth. Rinse and repeat.
Take the advice from the SEO winners: The long game is the shortcut.
Want to know how your website currently stacks up? Get your SEO score and see how you fair against your competitors in search results here: Get my SEO Score.