Google Ads Policies Update
New Strike-Based System for Repeat Violators
Google will be introducing a new strike-based system, starting September 21, 2021, to enforce against advertisers who repeatedly violate Google Ads policies.
Here are the policies that will be affected:
enabling dishonest behavior
unapproved substances
guns, gun parts and related products
explosives
other weapons
tobacco
According to Google, "The policy coverage of the strike-based system will be expanded to add additional policies in phases over time and advertisers will be notified each time new policies are brought within scope of the strike-based system."
Here's what's changing:
"To help ensure a safe and positive experience for users, Google requires advertisers to comply with Google Ads policies. As a part of the Google Ads enforcement system, Google will begin issuing strikes to advertisers, which will be accompanied by email notifications and in-account notifications to encourage compliance and deter repeat violations of our policies.
An advertiser's first policy violation will only result in a warning. But advertisers will earn their first strike if we detect continued violation of our policies. Advertisers will be able to receive a maximum of three strikes, and the penalties applied with each strike will progressively increase. Temporary account holds will be applied for the first and second strikes (for 3 and 7 days respectively), while the third strike will result in an account suspension.
An advertiser placed on a temporary account hold will be required to remedy the violations in question and to submit an acknowledgement form to resume serving ads. Following this acknowledgement, their account will be released from the temporary account hold state either 3 days after the first strike was issued, or after 7 days for a second strike. Advertisers can also appeal a strike decision if they believe it was issued in error. Ads will resume serving immediately after successfully appealing the strike. Accounts will remain on temporary hold if no action is taken by the advertiser to either acknowledge or appeal a strike. Strikes will remain on the Google Ads account for 90 days unless they're successfully appealed.
Accounts suspended following a third strike will not be able to run any ads or create new content unless the suspension is successfully appealed."
If You Liked This, Then You'll Probably Like These: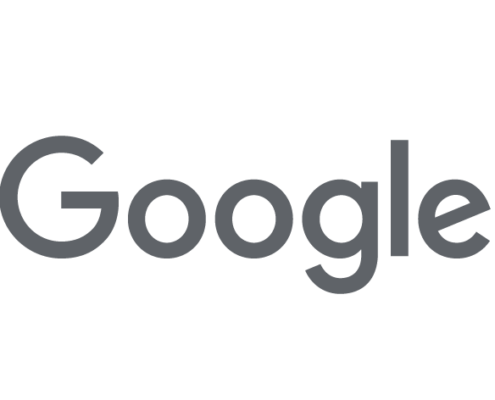 Support for the creation and editing of Google's expanded text ads will end on June 30, 2022. Here's what's changing and what that means for you.
https://intellectualninjas.com/wp-content/uploads/2022/04/ads_logo.png
472
1501
NinjaMichelle
https://intellectualninjas.com/wp-content/uploads/2021/06/Intellectual-Ninjas-logo2.svg
NinjaMichelle
2022-04-13 17:50:12
2022-04-13 17:51:59
Google's Expanded Text Ads Changes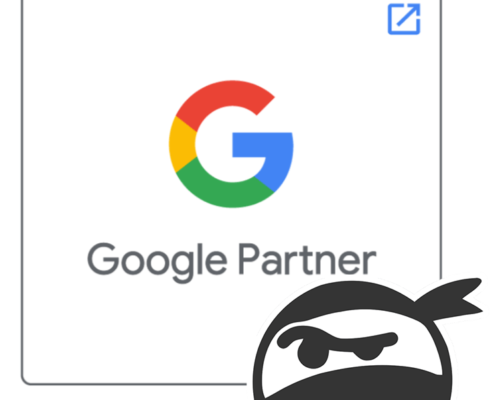 We know how important it is to work with ACTUAL professionals. We are consistently outperforming competitor campaigns and getting phenomenal results- our Google Partner's badge is here to prove it!
https://intellectualninjas.com/wp-content/uploads/2022/03/NinjasPartnerBadge.png
710
739
Aric Brown
https://intellectualninjas.com/wp-content/uploads/2021/06/Intellectual-Ninjas-logo2.svg
Aric Brown
2022-03-28 05:37:39
2022-04-13 17:55:58
New Google Partners Badge Has ARRIVED